Medievil Resurrection
Original Soundtrack Album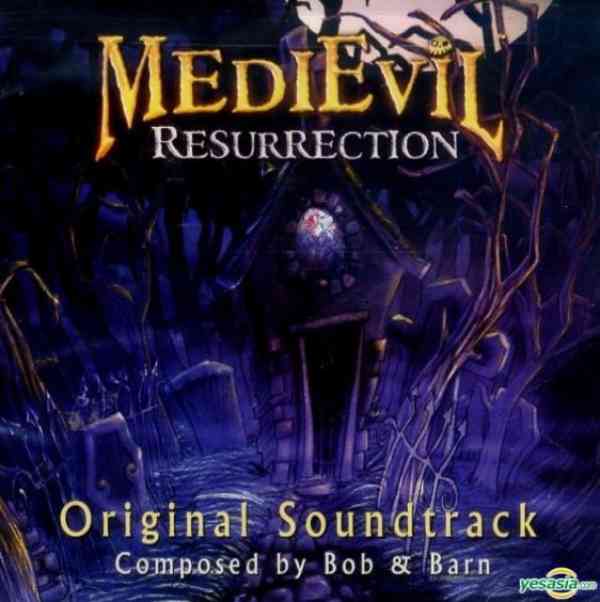 We were in-house at Millennium Interactive when we wrote the music for MediEvil™ 1 back in 1998 just with one sampler and synth, little did we know that it would spawn two sequels and the game we would be forever associated with (we get more mail about this music than all other games combined!).
For the 3rd game – MediEvil™: Resurrection the PSP we were given the budget to record the score live with an orchestra and choir. This is the official soundtrack of that game released by Sumthing Else Musicworks in 2005. We worked with the same dream team we've now worked with for 15 years, the City of Prague Philharmonic, engineered by Jan Holzner, produced by James Fitzpatrick, orchestrated and conducted by Nic Raine, edited and mixed by Gareth Williams.
It had a limited pressing, so we've decided to sell them here as collectors item and make them that little more special by numbering, signing and personalising them. We do all of this ourselves which takes time which is why they're more than your average CD.
Please allow 28 days for delivery.