Dead Pixels Series 2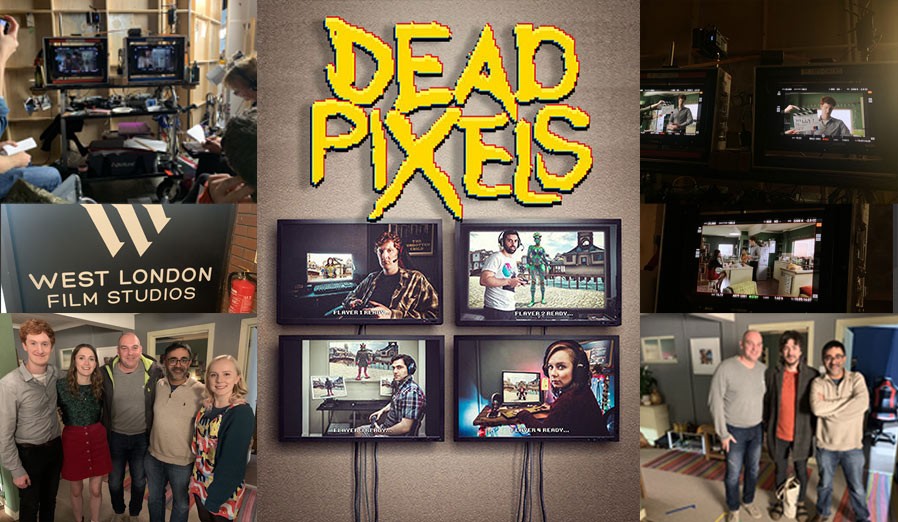 It was wonderful to hear that Dead Pixels had been commissioned for a second series since we both loved working on the first series so much. Genius writing and fabulous acting made this a sure fire hit.
Fortunately, the filming was completed before Coronavirus hit our shores and we completed the music on the series during lockdown in mid 2020.