Hating Peter Tatchell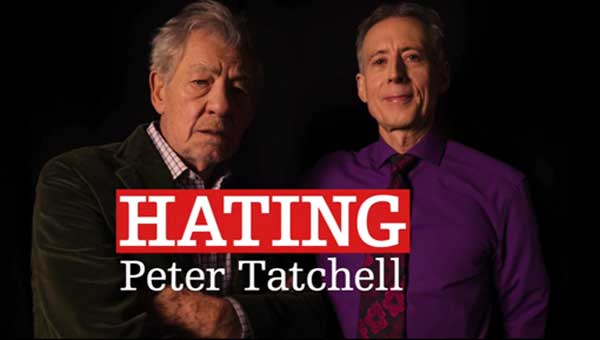 Over the summer we scored our first feature documentary, this was for director Chris Amos and Wildbear Productions in Australia. It charts 'The profound life story of the controversial human rights campaigner whose provocative acts of civil disobedience rocked the establishment, revolutionised attitudes to homosexuality and exposed tyrants in the fight for equality.'

A fascinating subject, especially when we realised how much of the footage of his activism in the 80s and 90s we'd seen on the news. Our first lockdown scored production, the challenge we set ourselves (foolishly or otherwise!) was to record an entire string section individually and remotely, the tapestry of audio files filling the screen and monumental amount of editing meant a nail-biting run to the finishing line, phew!
Film and OST will be released in 2021.