Me, Myself and Di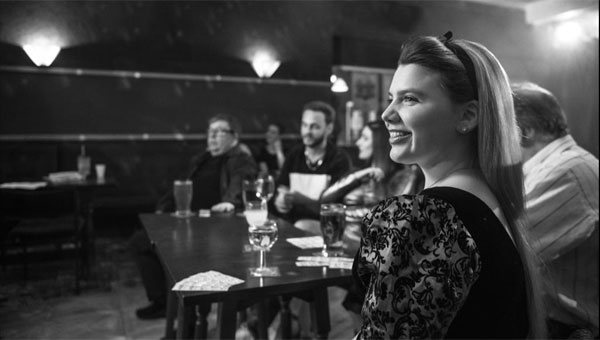 B&B had great fun scoring their first rom-com.
ME, MYSELF AND DI​ is a British female-led comedy from Chris Green in the vein of ​Muriel's Wedding & ​Bridesmaids. It features an ensemble cast that includes James Lance (Alan Partridge), Tyger Drew Honey (Outnumbered), Perry Benson (Love, Honour & Obey, Mum & Dad), Lucy Pinder (Strippers vs Werewolves, Fanged Up ), Wim Snape (The Full Monty), Larry Lamb (Gavin and Stacey), Will Mellor (2 Pints of Lager and a Packet of Crisps), Max George (The Wanted) & Katy Clayton (Shameless).
We recorded guitars, a string section, collaborated with Phil Watts once again on songs, and a couple of firsts – a Sitar and a colliery brass band!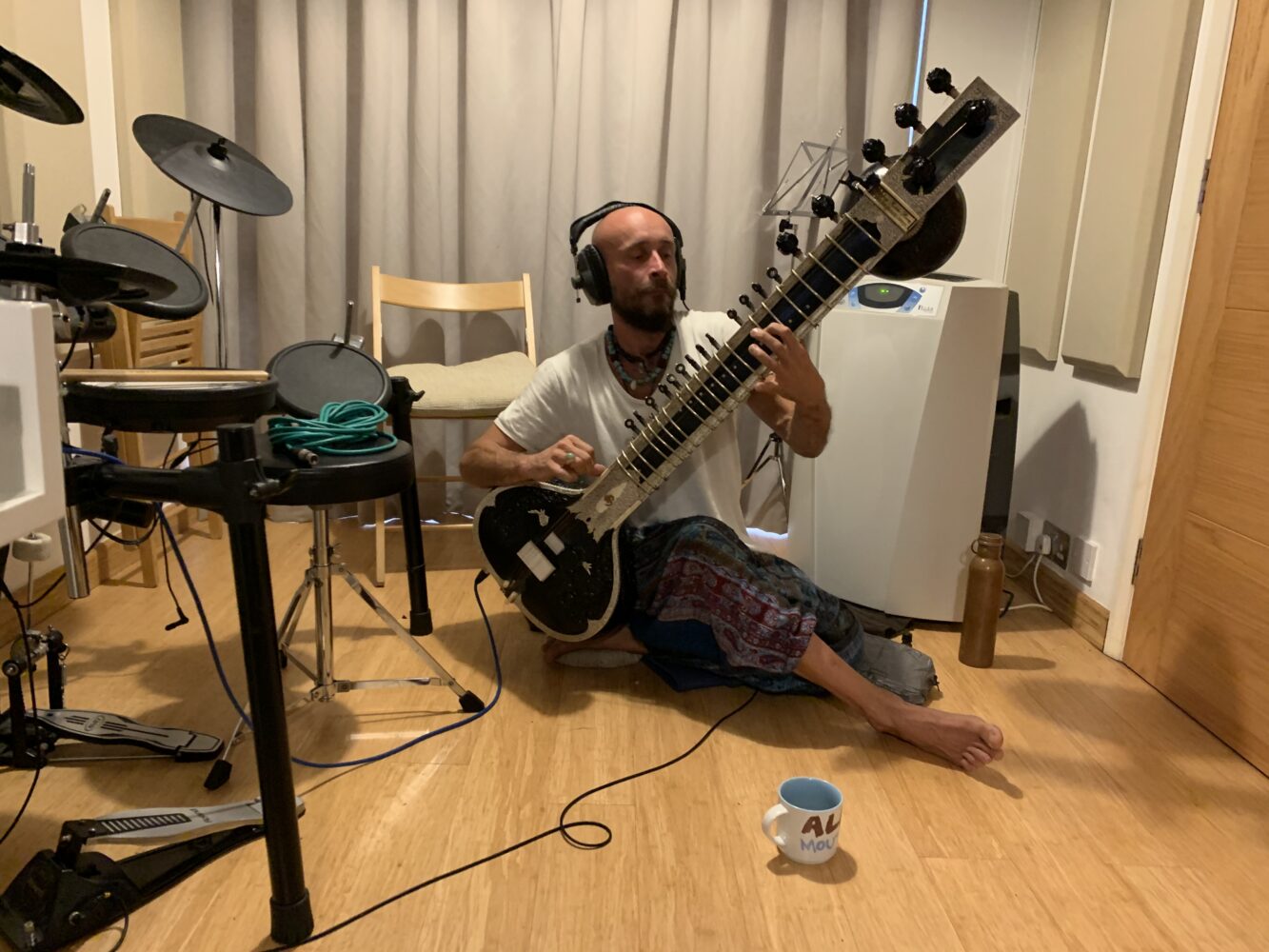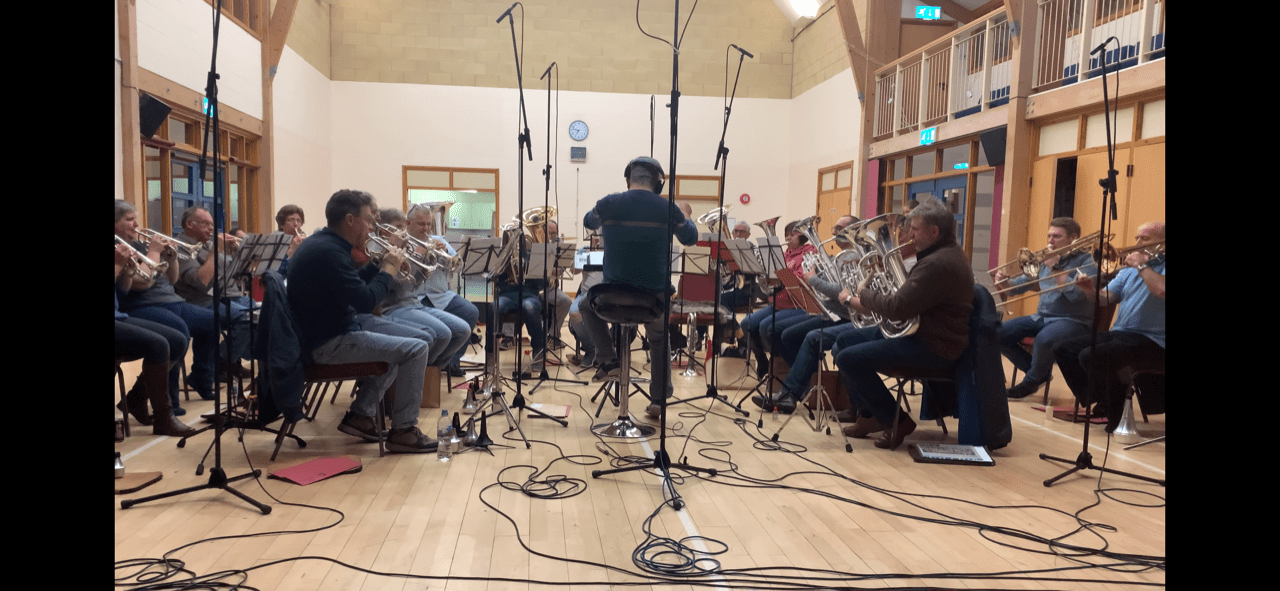 We completed the score in October and the film is out in 2021, it was due for a cinematic release but with COVID who knows!!!