Amstardam OST released on iTunes & Spotify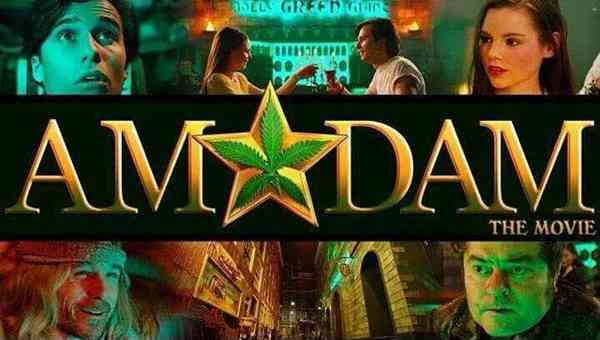 We're proud to announce that Universal Music have released the official soundtrack from the film Amstardam (U.S. Title Stoner Express). It's been released on iTunes, Spotify and other digital labels.
It's probably our favourite film score, the film is a hilarious retelling of Jack & the Beanstalk through Amsterdam coffee shops. We approached the film as it were a classic fairy tale but with a twist. To those who know our scores it's a more boisterous and funny score akin to our work on the MediEvil series.
The score was recorded live with an orchestra we've worked with for 15 years – the City of Prague Philharmonic, in conjunction with session percussionists, drummers and violinists.
The 60 minute soundtrack was lovingly produced by James Fitzpatrick, a veteran of over 350 film scores and edited & mixed by our long time music editor Gareth Williams.
To hear to the score on Spotify please click here
To hear excerpts and buy the score on iTunes please click here