B&B sign to Hot House Music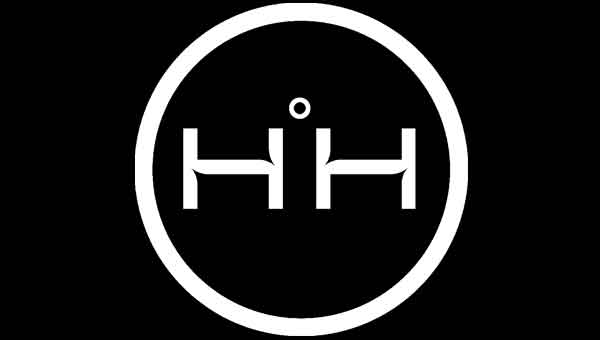 We love it when one bit of good news leads to another. We posted on Linked In about winning the award and Lynden, a lovely lady we'd not seen since we met in Cannes 2012 congratulated us.
At the time she was very senior in Domino Records, she's now the Managing Director of reknowned agency Hot House Music. We had a chat, she invited us down to their offices at a certain well known recording studio and we signed with them in February. Hoorah!