UCLA Picks B&B track for Holiday Greeting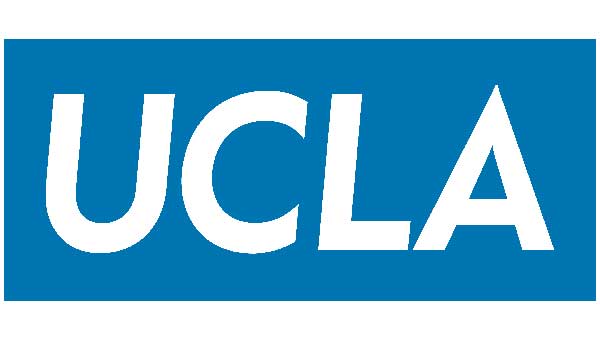 It's October '21 and we get an email from Universal Music LA saying that UCLA have shortlisted 2 tracks to perform as part of their yearly holiday greeting and one potential track is ours, are we OK with this and do we have any sheet music to accompany it?
The track was called Triumphant Descent and written for Wonderful World of Animation, a library album Universal released in 2014. We were honoured to be asked, said yes of course but since it was mostly programmed with a few live players over the top there isn't any sheet music. The lovely folks at UCLA got in touch direct and asked if they could have the midi file (pretty much just the notes and durations but no sounds) just in case. We thought it'd be nice bit of background music and left it at that.
Then just before Xmas they sent us a link to the final greeting. They had chosen our track.
The greeting revolves entirely around this piece of music! The music students even formed an orchestra and performed the piece live in the UCLA grounds. A very humbling and proud moment.
Have a watch.