Giggs samples MediEvil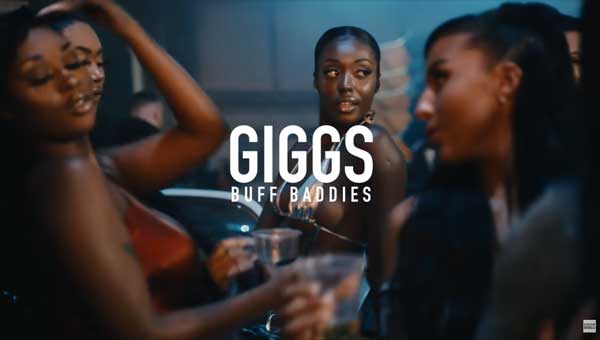 British Rapper & Songwriter samples MediEvil for hit single "Buff Baddies".
Late last year our publisher gets an email from a big US TV production company saying they'd like to use a track we own a share of in their show. Do we, this is news to us?!?
Time for a spot of detectiving!
So, what happened is a year prior to this, Sony got in touch and said that an artist signed to Island Records would like permission to use a sample from what we think is the original MediEvil, could we identify it? We had a listen, couldn't identify it, and that was the end of it.

Turns out we'd been sent the wrong track. The track in question did indeed sample Sleeping Village from MediEvil 1, that track was Buff Baddies by South London rapper / songwriter Giggs. Sony did the deal with Island Records and gave us a share of the publishing and a writing credit, cheers Sony!
It's on his album Now or Never and Giggs coincidentally shares the same birthday with Barn and they're both from South London.
Have a listen.