We've won our first major award.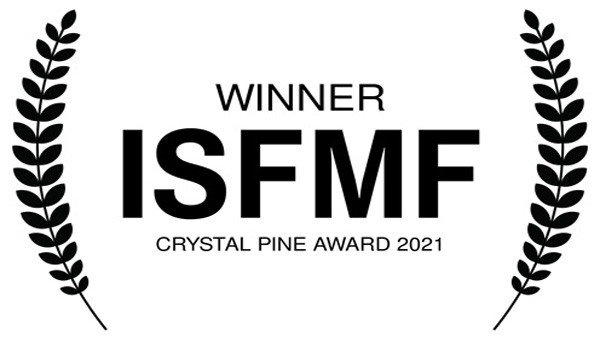 We're over the moon to announce our first major award win for our score to Netflix documentary 'Hating Peter Tatchell'.
The International Sound and Film Music Festival have awarded Best Documentary Score of the year to 'Hating Peter Tatchell'
Over 1000 films were submitted across all 10 categories, a mixture of Hollywood studio and Independent features and board have about a dozen oscars between them. We're so humbled to be recognised in this way.
After not the most fun time had during lockdown this is the best news and has lifted our spirits immeasurably.
Alas due to Covid there wasn't an awards ceremony, that's a shame , Croatia looks lovely! We have been invited to the London office to pick up the award. Onwards and definitely upwards!
Link to the ISFMF award winners here