Me, Myself and Di Soundtrack released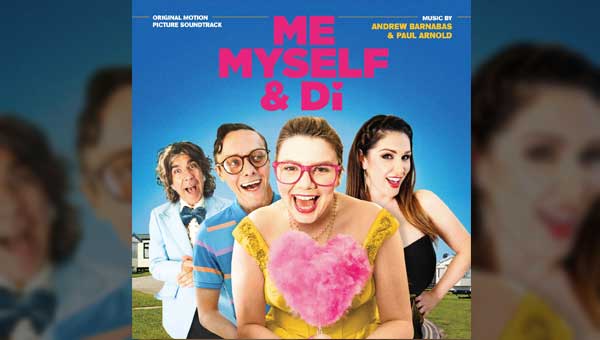 The Soundtrack Mill have just released the Original Soundtrack to our first ever rom-com score, Me Myself and Di. Hoorah!
The album is released digitally on all formats, from Spotify to YouTube to Amazon to a few others we've never heard of.
https://hypeddit.com/link/8ca6o2
"Music to give you a warm fuzzy feeling inside." was the task we set
ourselves. The film perfectly captures the spirit of Northern England
and caravan holiday parks stuck in time. To contrast the two we recorded a colliery brass band for the north and for the woefully inadequate park band we wrote some wonderfully cheesy 80s tunes. For the romance driving the story, we recorded strings, guitars and woodwind and for our heroine's love of Bhangra the closing credits features a Sitar. There's also a selection of songs by our regular collaborator Phil Watts. It's quite a musical mix.