F1 Manager '22 released Aug 25th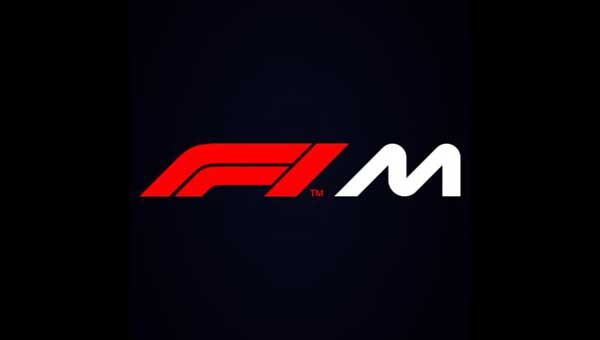 We're proud to announce our next project is the official racing management simulation F1 Manager '22 developed and published by Frontier. This kept us occupied for a large part of 2021. The score is a hybrid of modern electronica with live instruments from our regular collaborators the very talented Louis Thorne on guitar and upright bass, Alex Reeves on drums with a new addition of Tiago Coimbra on electric bass.
The soundtrack will be released on Spotify in early September.
In the mean time, here's a trailer to whet your appetite!