The Classy Chef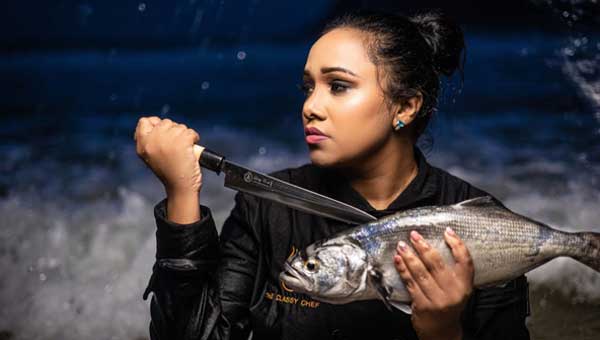 Those lovely folks who run production power house Three Wise Monkeys brought us on board to score a cooking show they produced and directed in the Caribbean called 'The Classy Chef' with Natasha de Bourg. The show premieres in Dec '22.
Taking a leaf from music from the region (not far from where Barn's dad was born) the theme tune was based around a calypso marimba riff. Featuring the ever excellent Louis Thorne on acoustic guitar.
You can hear our theme tune on the trailer here.