MSND Released in December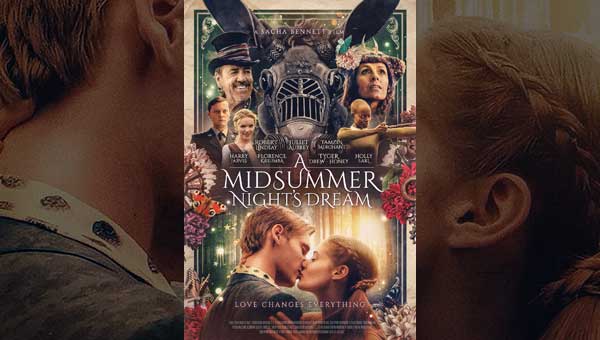 Sacha Bennett's contemporary take on Shakespeare's Midsummer Nights' Dream for Parkhouse Pictures has announced a release date of December 23rd. Hoorah!
A complex project to score, weaving music around the bard's dialogue and the interwoven love stories was immensely fun and challenging, a real lesson in upping our game. We had an inkling we were doing something right as it was initally supposed to be a concise score but the more we delivered the more they wanted, we ended up scoring over 90% of the film.
Once the film's released we hope to get the chance to release the soundtrack. Watch this space.
In the mean time here's a pic from the premiere at the Cannes film festival in May.