Hating Peter Tatchell Award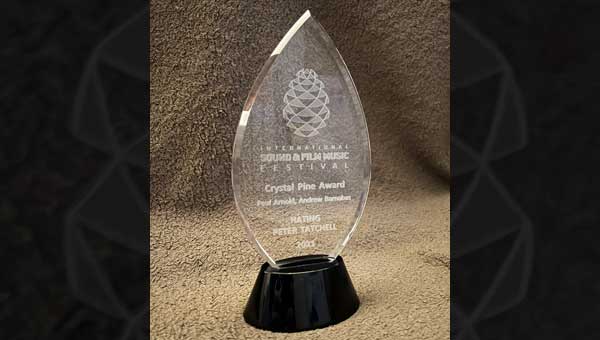 After being sent to different offices, production companies and even different continents, our first major award, International Sound & Film Music Festival's "best documentary score of the year" for our score to Netflix doc "Hating Peter Tatchell" finally arrived on our doorstep.
And what a beauty it is too!
The film has been a resounding success. We look forward to working with Chris Amos and his team on future projects.